I chose my credit card for the miles.
(Note: this post is not sponsored, chill please!)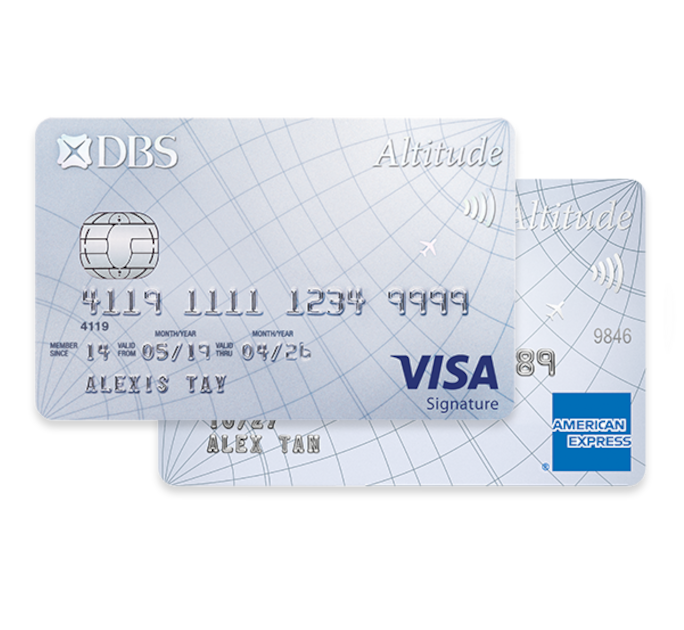 Naturally, I never bothered to check how many points I have.
Just like Grab, DBS has a huge list of rewards which make it hard for me to say what the best bang for my buck is. Check out this old interface!
What I want to know is the highest dollars I can redeem per point.
Or, the lowest number of points needed to redeem $1.
Let's get to it!
Naturally, the best points/dollar were from the exclusives category – naturally DBS would incentivise you to purchase one of their cards!
These aside, I'm glad to say that the KrisFlyer Miles were one of the better items at 53 points to redeem a dollar! Justifies the whole card.
Also kudos to these three sites I used as a reference to evaluate the Qantas, Krisflyer and Asia Miles.
On average, the it takes 60 points to redeem a dollar. This means each DBS point is worth about 1.6 cents.
Which means my 25891 points are worth $431.52.
I guess it's time to use em!
I hope you found this helpful. Let me know in the comments if you want to see more posts like this.
Cheers.